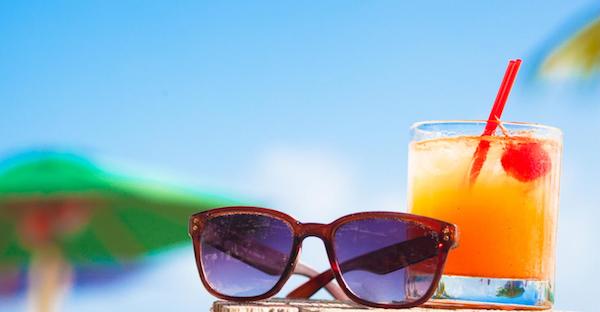 Are you ready for another amazing NativeScript app building contest? I sure am, and am all ready to sit on the beach with a nice cold mai tai and put NativeScript through its paces yet again. This time, I have a challenge for you. Have you read about the
new Vue.js integration with NativeScript
? I want you to take a look at that repo and build a really beautiful app using the lightweight framework, Vue.js. How far can you push the integration? Fork the repo and relax into the beauty of Vue.js with NativeScript.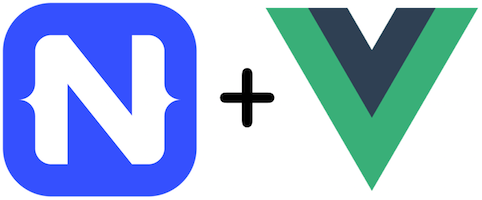 Rules!
You can submit any type of app - show us something creative! - but it needs to use the Vue + NativeScript repo.
To enter, submit a video of your beautiful app to the #contests channel of NativeScript Community Slack, along with a link to the app's Github repo.
Extra points will go to users who find an issue with the repo, create a Github issue, and solve it by submitting a PR.
Deadline for submissions is 5 pm EST July 14th.
You can work as part of a team or individually.
Winner will get a cool DUAL prize pack, with swag from Vue.js and NativeScript.
Community judging will take place here in the comments. 
Final judging will be done by members of DevRel and our special guest judge, Igor Randjelovic, creator of the integration.
Good luck!
Join us on the Slack channel
in #contests if you have questions or need inspiration. We look forward to seeing all your creations.