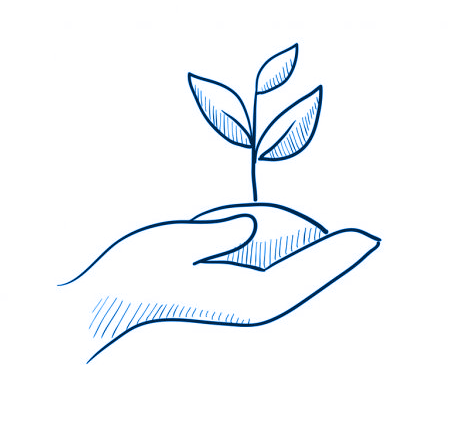 Starting a career in tech?
Chat with OSS maintainers
If you are beginning in the field of programming, we invite you to an open minded casual chat with open source maintainers whom are passionate, caring and easy to talk to.


Open source communities thrive on open ideas and mutual respect for one another. The strength of open source builds upon decades of flourishing ideas to improve lives of individuals, the communities in which they work and the industries that rely on them.
Join us on a Zoom call once a month where you can ask anything from writing the first line of code to managing open source projects to doing professional work building in depth user experiences for employers and clients.